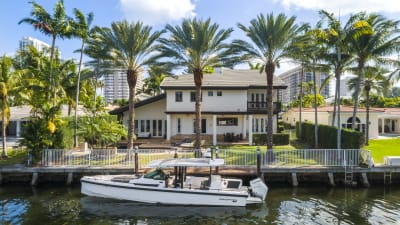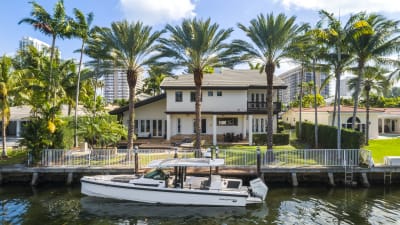 530 Palm Drive, Hallandale Beach, Florida 33009
Success Story for Rachel Alters:
SOLD for $1,850,000 on 3/31/20
Home was previously listed on the market for 288 days with ZERO offers.
Josh Dotoli Group recieved two offers within 21 days.
Josh Dotoli Group discovered the buyer directly within their own Network of Buyers and closed the transactoin in 45 days.